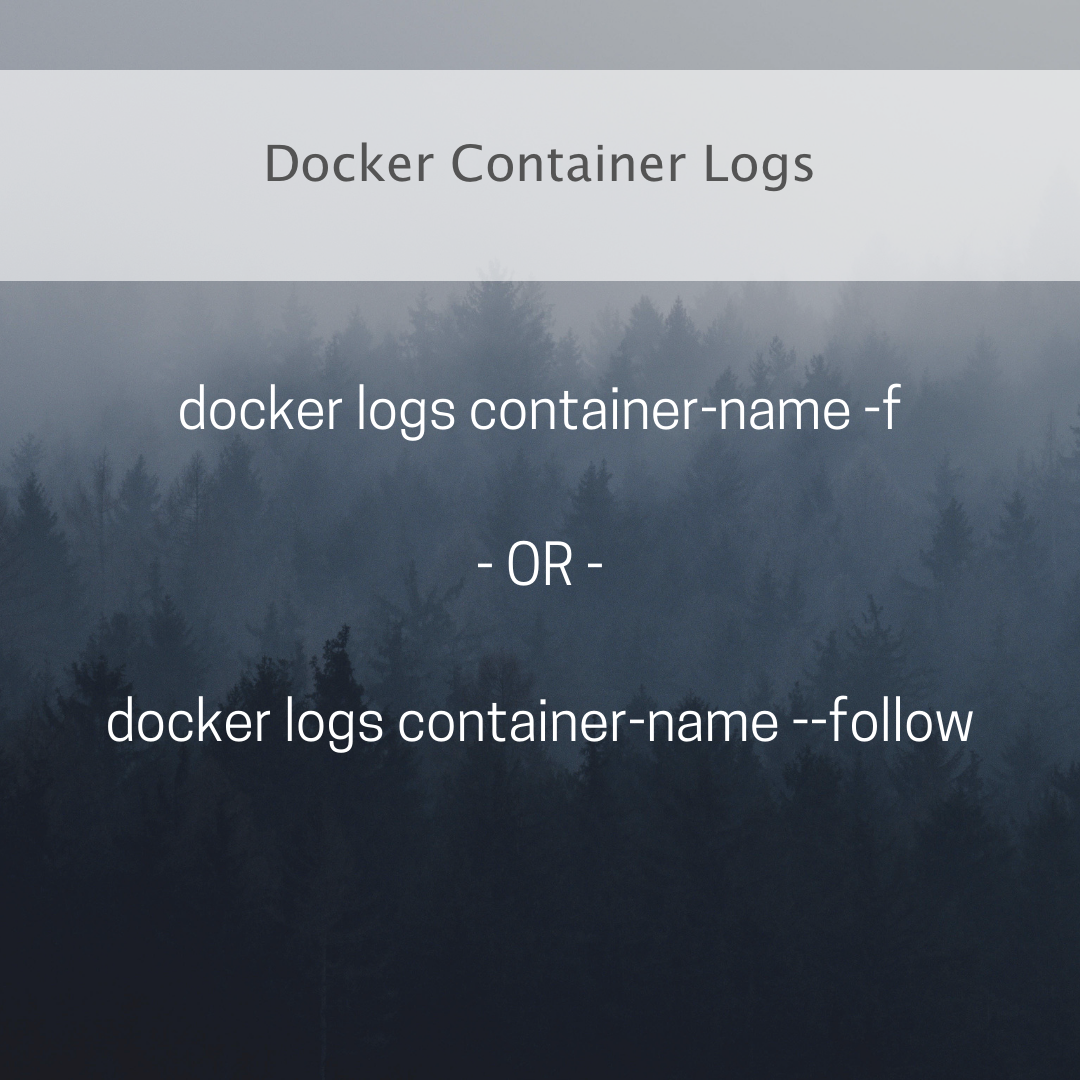 Apr 19, 2019
You can access the logs of your docker container by using the name or the id of the container and using the logs command.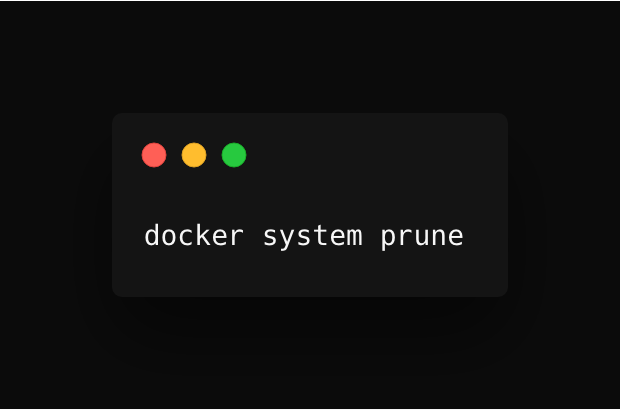 Mar 07, 2019
Running out of disk space when running docker? You can clean up all images, containers, networks, and volumes not used on your drive.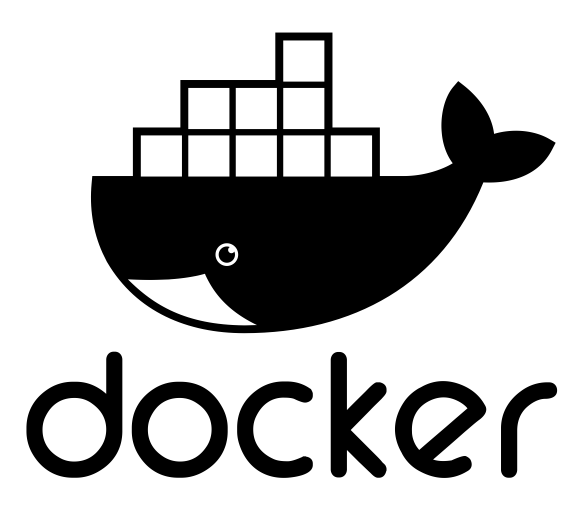 Feb 14, 2019
Docker: the containerization you can't seem to escape. Docker can allow you great power and flexibility to make your application light weight portable. But wait, what exactly is docker? And how can you get started with Docker? Let's set out to figure those things out.