#guest-post
All guest posts submitted to Dev Diaries.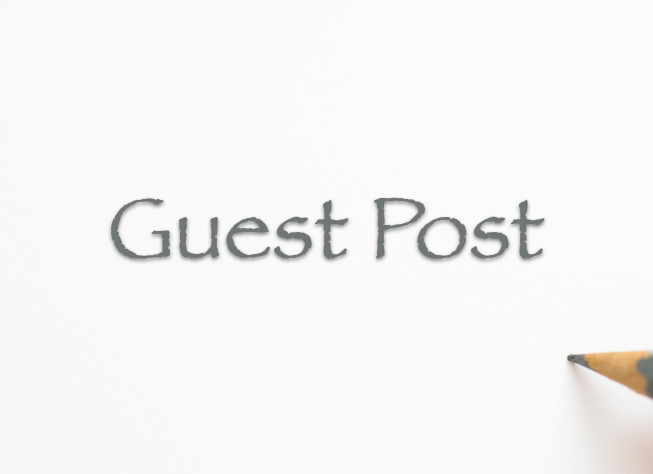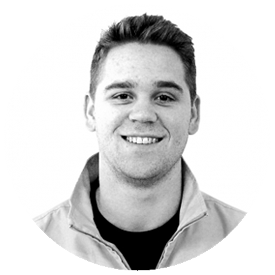 May 12, 2019
As a digital project manager, I get the opportunity to work and interact with all different types of people in different roles on a daily basis. Over the years, I have been lucky to have worked with many talented web developers and, during that time, I have picked up a few tips on how to better manage projects and the developers behind them.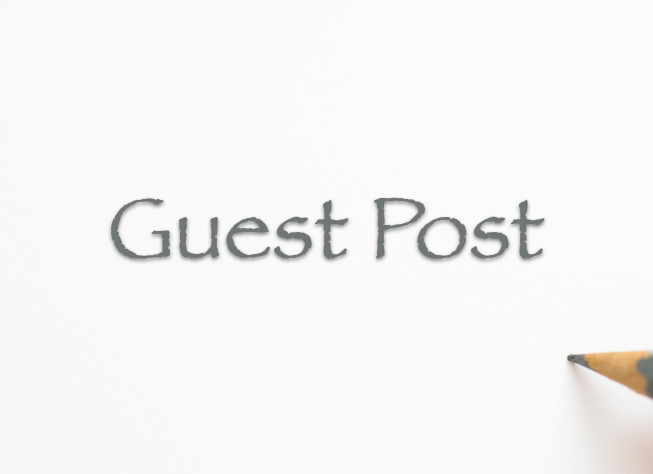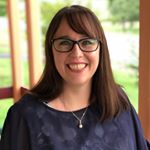 Apr 02, 2019
I have a day job. It's a pretty good day job, and I love it. I'm a professional content maker. Not a "one day I'll be famous on instagram" content maker, but someone who has been writing, recording, filming and photographing stories for more than a decade. I have a body of work. So why did I all of a sudden develop an interest in coding?