#react
React skills++
Check out our pinterest page dedicated to react as well!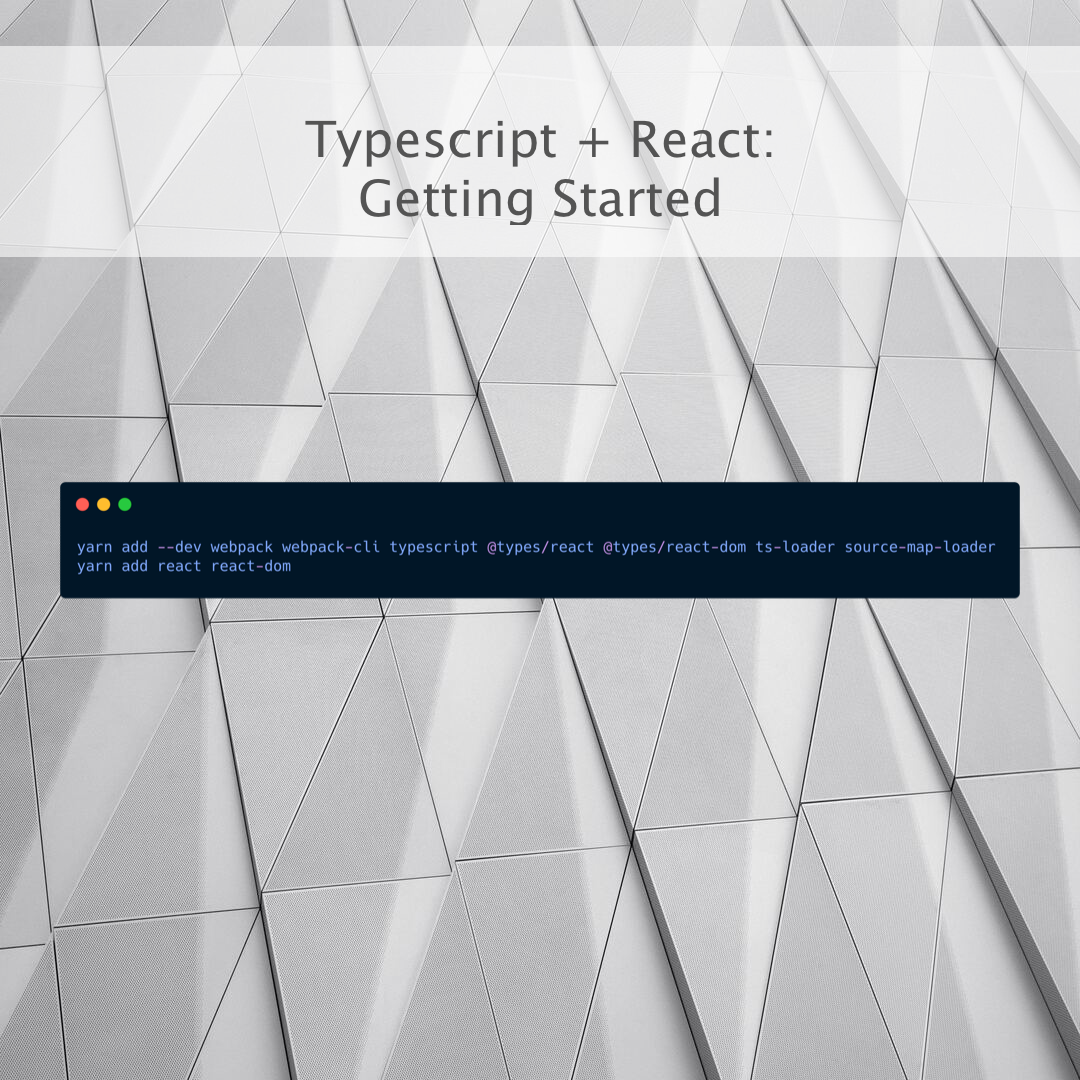 Aug 25, 2019
Want to get up and running with Typescript & React? Let's do it!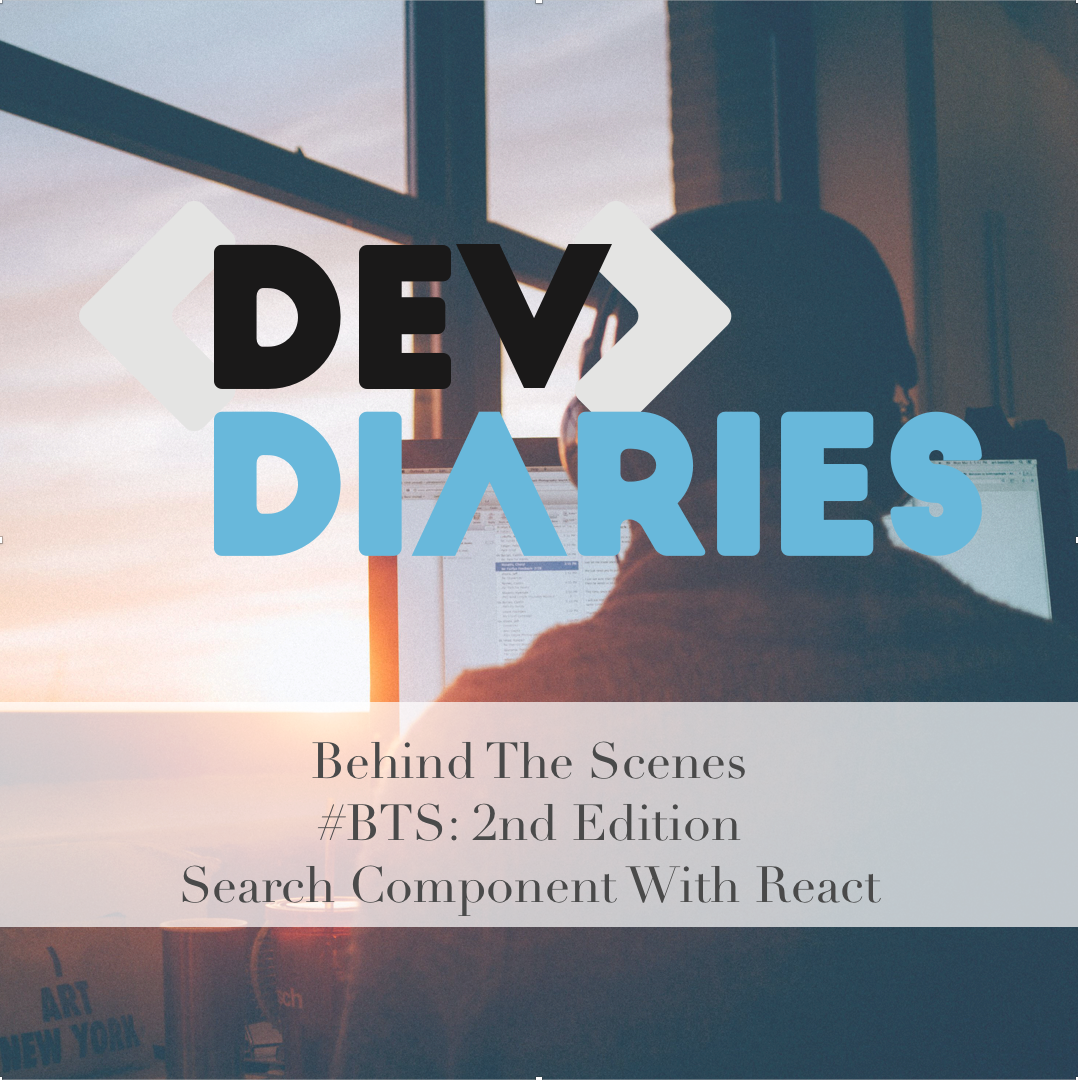 Jul 21, 2019
We're continuing our behind the scenes to show how we structured our search using React...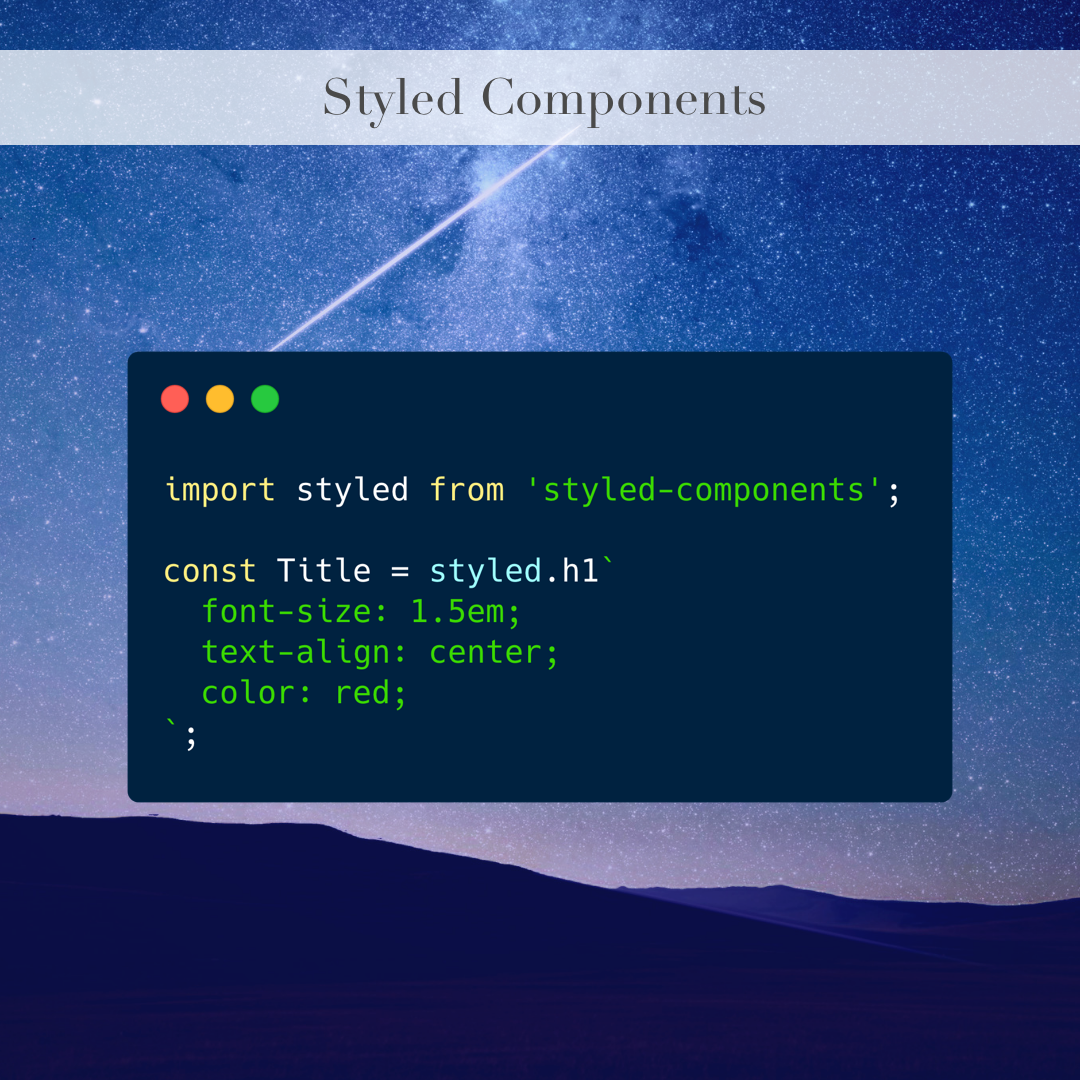 Jul 02, 2019
The idea of CSS in JS was a concept that was first talked about in 2014 and some dismissed it as nonsense...